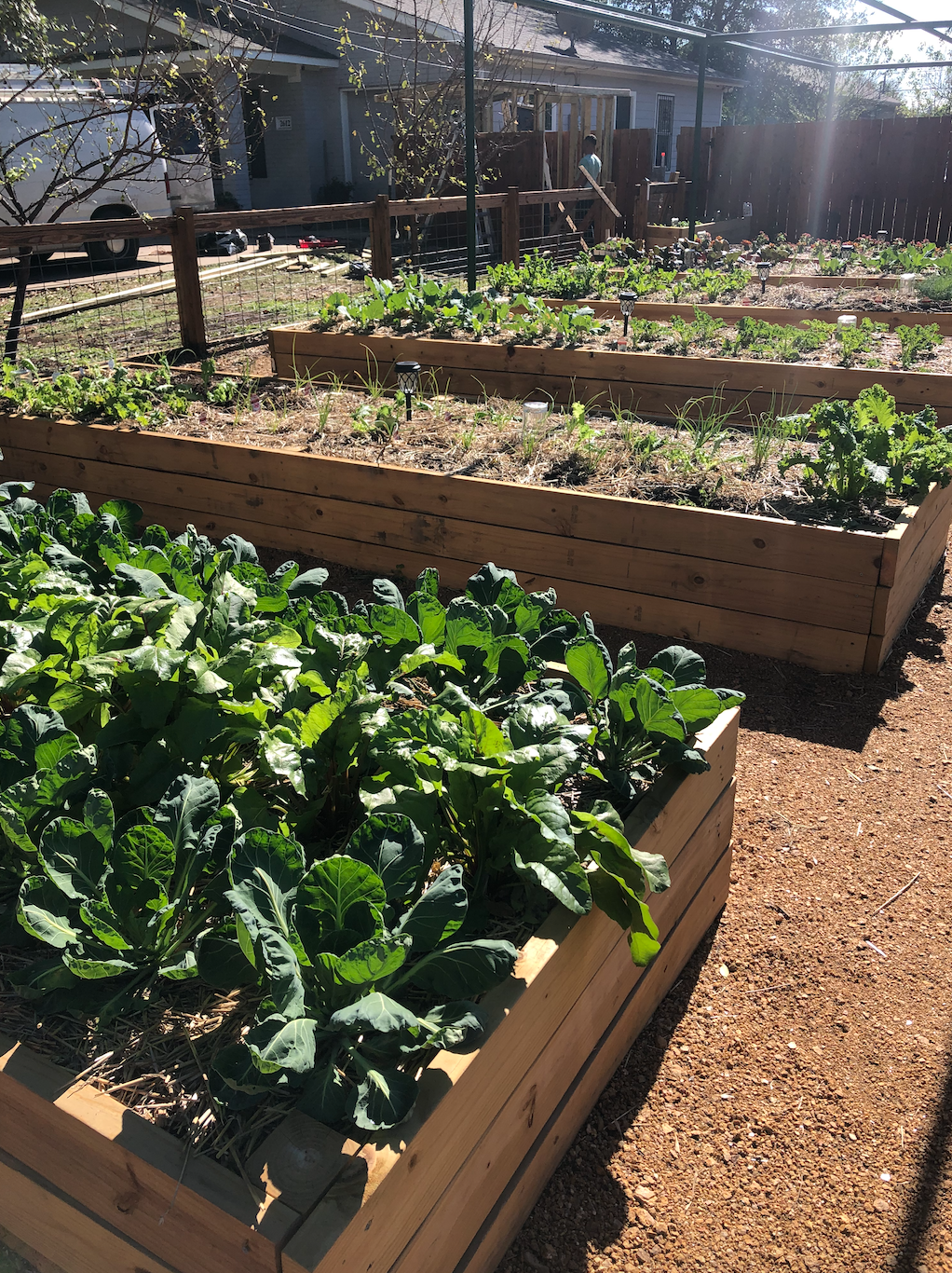 Premium Consultation + Garden & Yard Plan
Have you been wanting to build gardens and spruce up your front beds but don't know where to start?
If so, this package is for you! 
For this premium consultation package, we will come to you for a 1-2 hour visit to assess your space & needs, develop custom plans for you, and lay out all the details & steps you need to know to have success with your plans. We will set you up with our recommendations for year-to-year soil care, pest management, and more, all tailored to your specific space!
To top it all off, for one year, we give you access to our Garden Pros to follow up anytime with questions, invitations to our member field trips, and more.
Reach out to us below so that we can connect with you and create a custom quote for your project.