Balcony Box was born out of our team's shared passion for growing food and the sense of self-sufficiency that comes with it. We desire to empower you to move towards that sense of self-sufficiency and self-reliance. This desire is what inspired our simple mission:
We teach urban dwellers to sustainably grow their own food, wherever they live.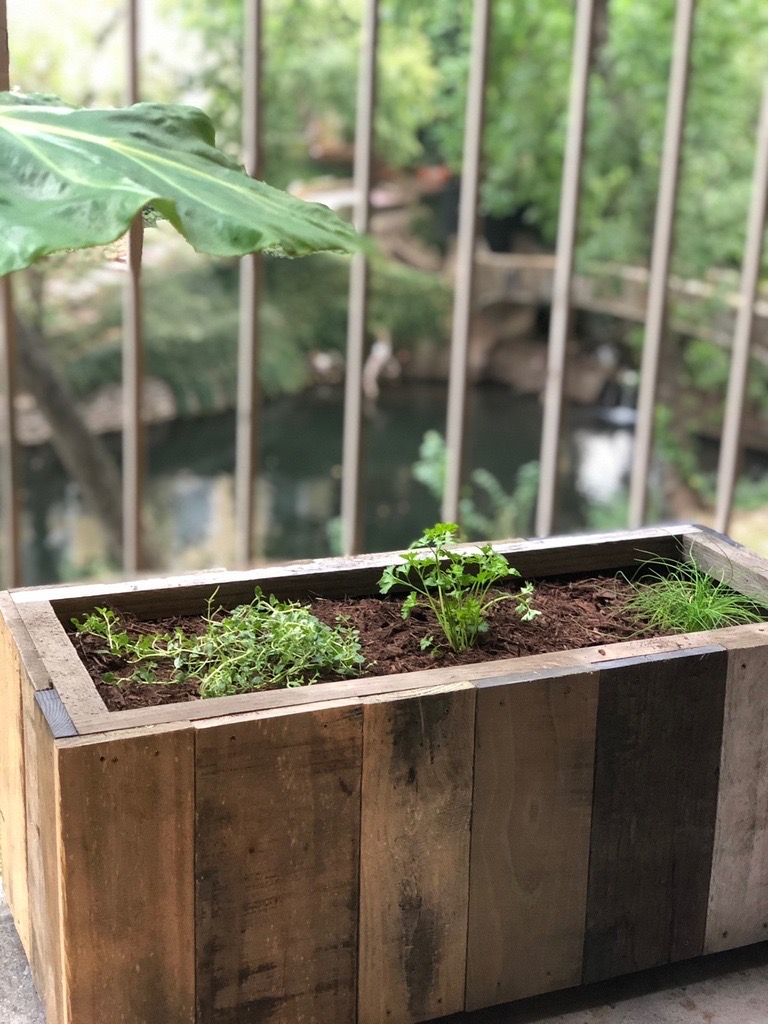 We are driven by sustainability. We strive to do business in a way that minimizes our carbon footprint, and we teach our customers to do the same. This means we source local, renewable & repurposed materials wherever possible to create our products and packaging.
We are commited to supporting minority economy. We are woman-owned, run by a diverse team, and are committed to partnering with other minority-owned businesses.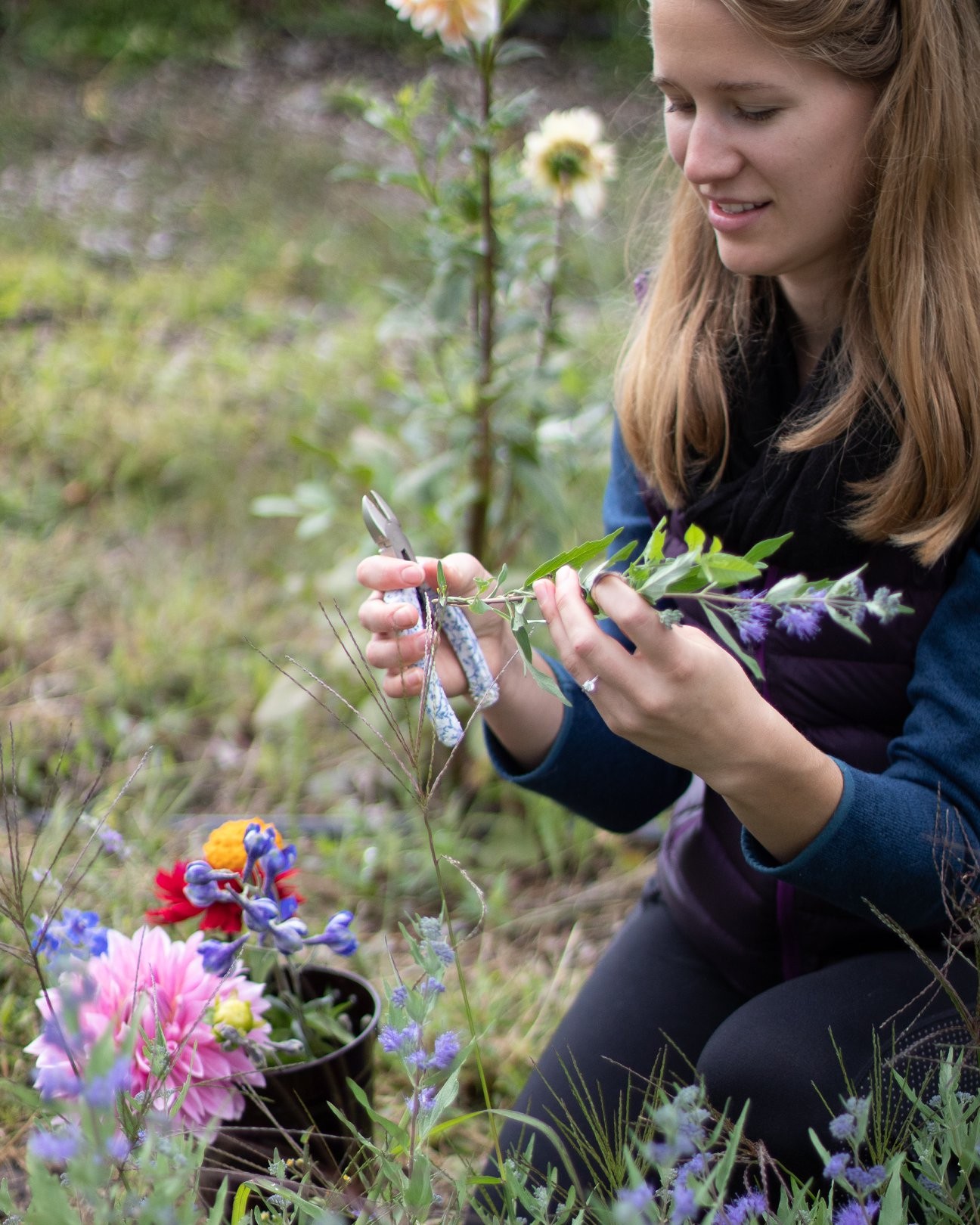 Claire is one of our gardening pros and our sustainability expert. She is a Texas master naturalist & master gardener, runs Eagle Ford Community Garden, and is very passionate about the environment & sustainable living.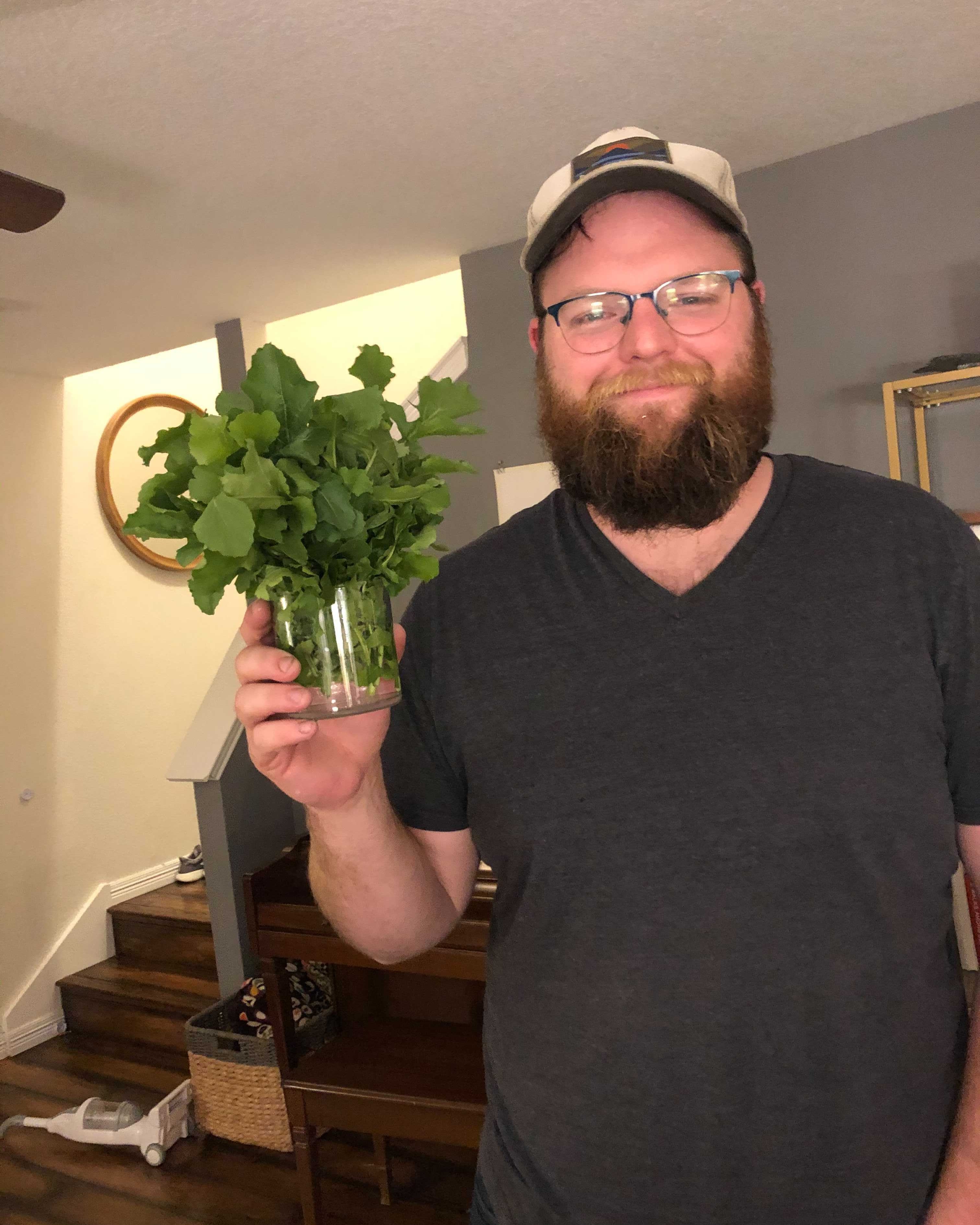 John is the other main visionary of Balcony Box is also our woodworking extraordinaire. He's a father of 2, owner of Longhope Woodshop, and an elder at Disciple City Church. If you think our boxes are beautiful, thank John!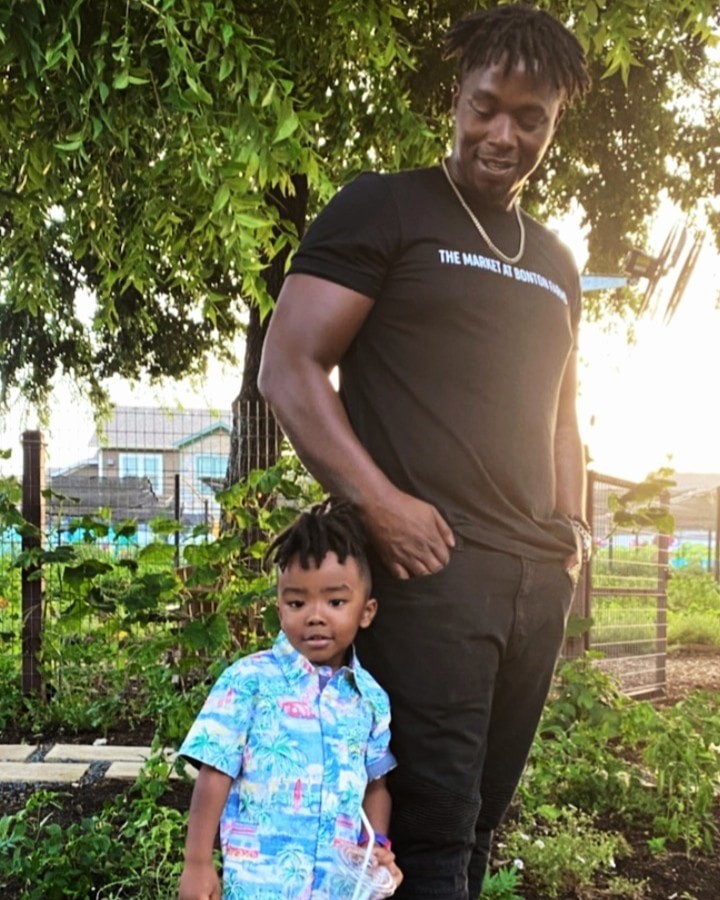 Q is one of the main visionaries behind Balcony Box. He's a father of 1, a rapper (Que P), and an excellent gardener. Q loves his plants more than anyone you know - don't mess with his tomatoes!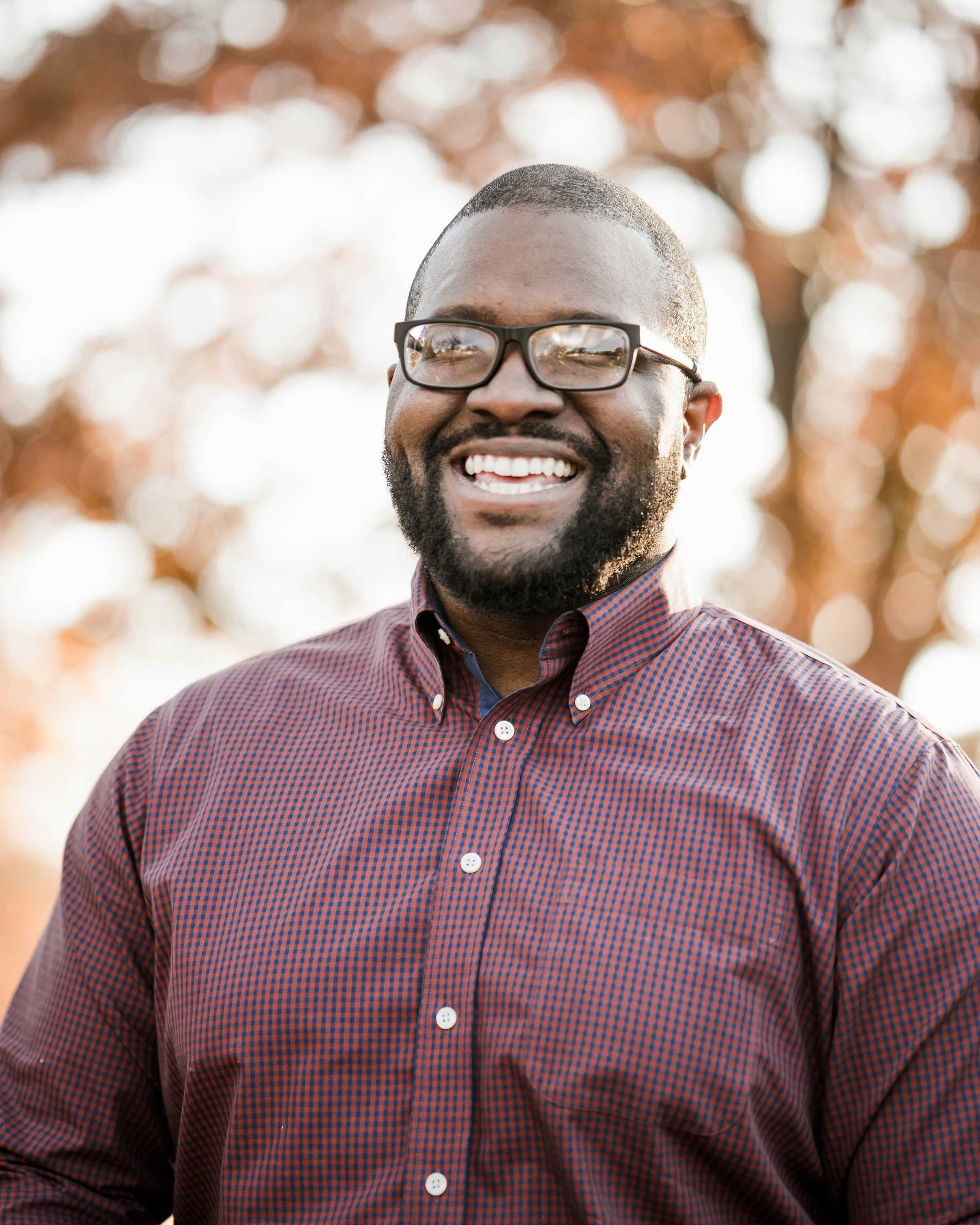 Soluto loves helping people set up generational wealth through business. He is the founder of Uba Law Group, and spends his days advising others as they start businesses. He is serving in an executive advisor role at Balcony Box.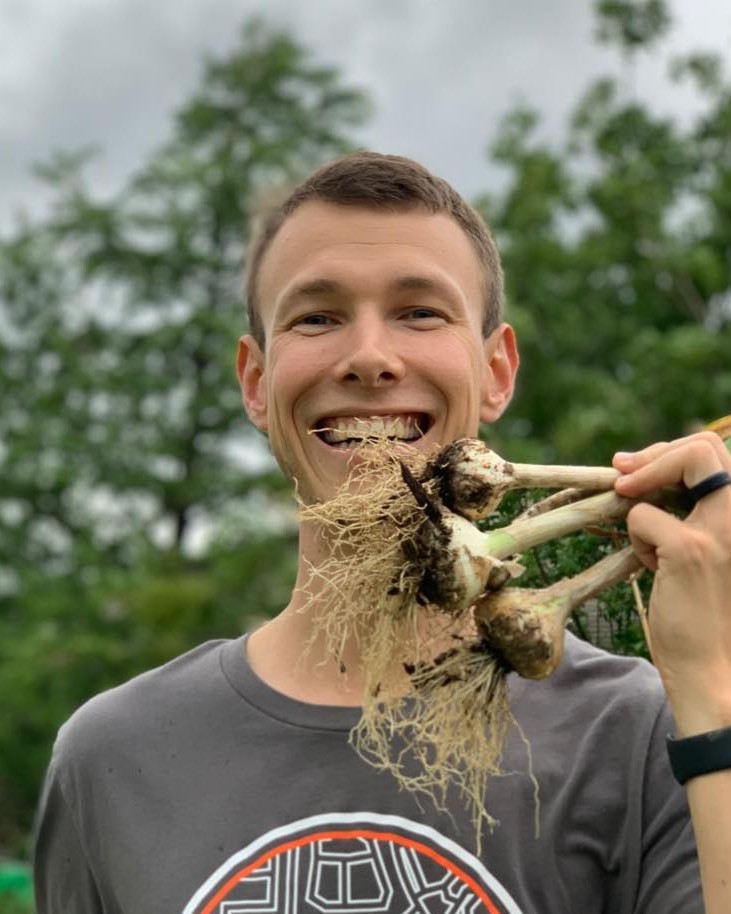 Preston has always loved nature and expresses that love while gardening alongside his wife, Claire. He is a data guy and has a great eye for design. He is serving in an executive advisor role at Balcony Box, especially focused on business strategy.