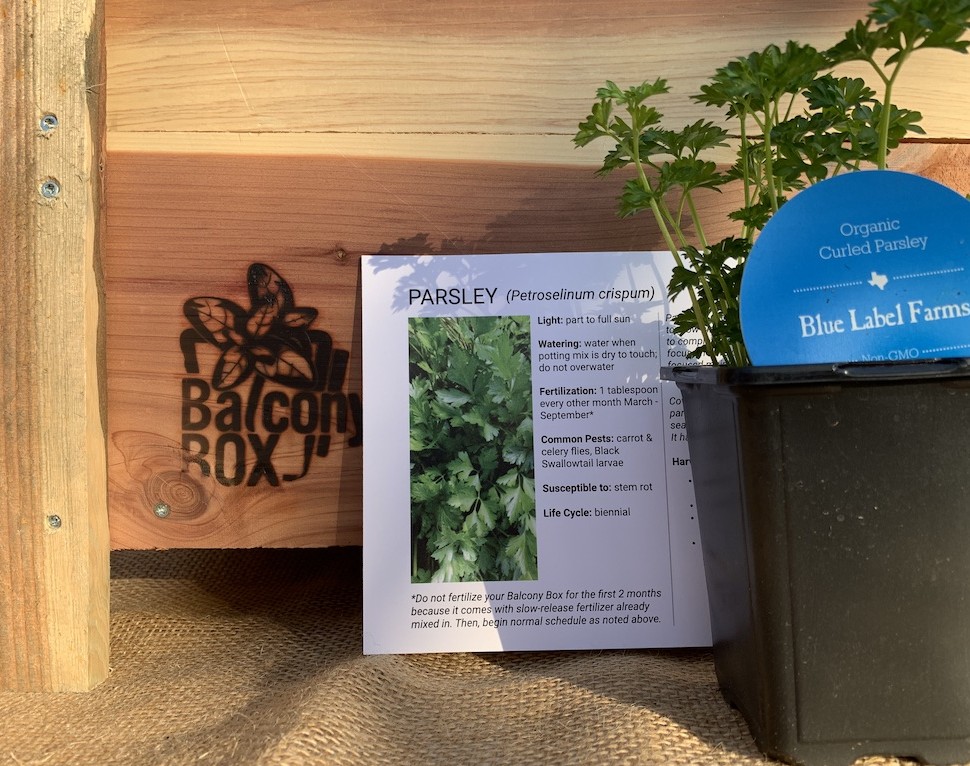 $45 / quarter + $400 for your Balcony Boxes
(save $50!)



An expansion on our passion and primary offering - 3 Balcony Boxes + Membership.

 
You become a member of our community of growers. We give you all the support and materials you need to successfully take your gardening journey to the next level.
Want to gift this? Select "This is a gift" at checkout!