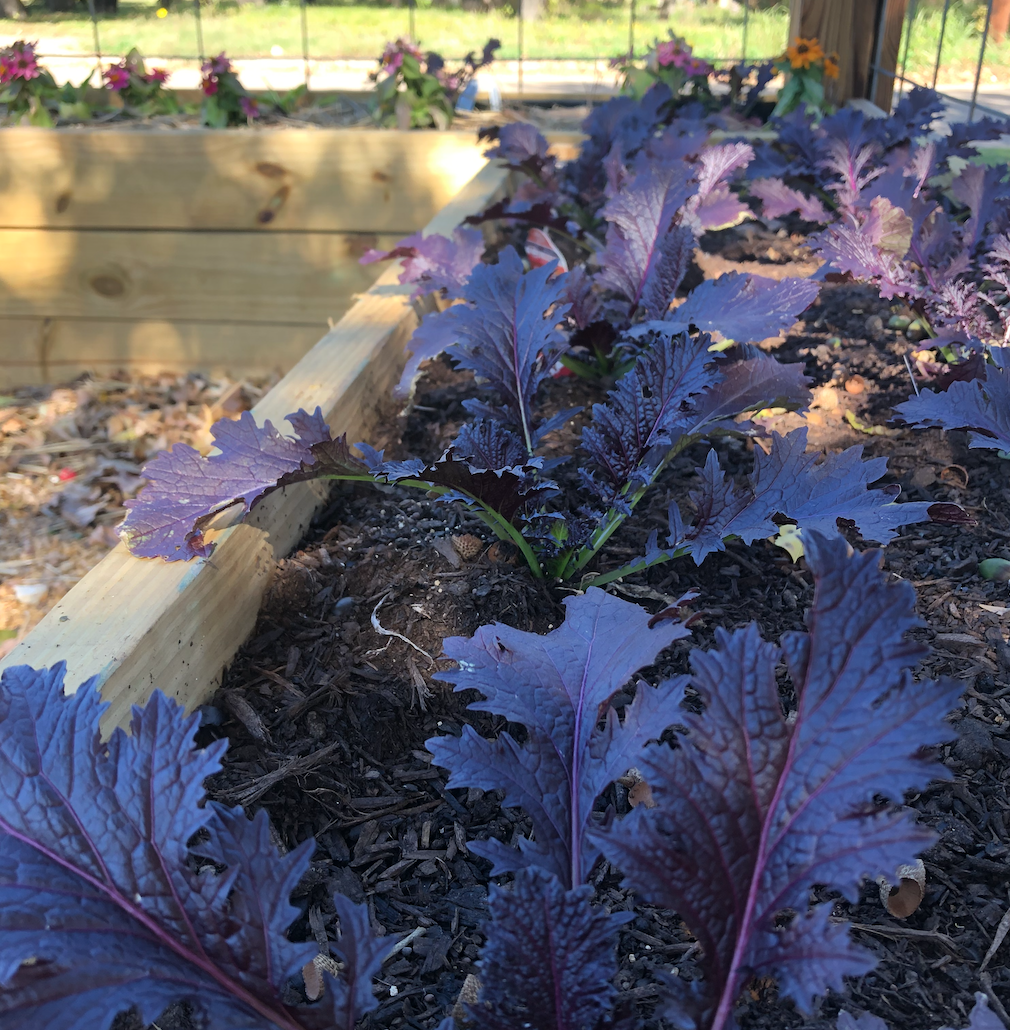 1-Hour Garden Consultation Visit
$ 150
Need some help getting your garden going or some direction on what to plant?
We want to answer all your gardening questions specific to your space and will come out to your home to give you on-the-spot advice and ideas to help you execute your gardening dreams.
If additional time is needed and agreed upon during the visit or in advance, the client will be invoiced after the visit at $50/hour, charged by the nearest 15 minutes.
Want to gift this? Select "This is a gift" at checkout!