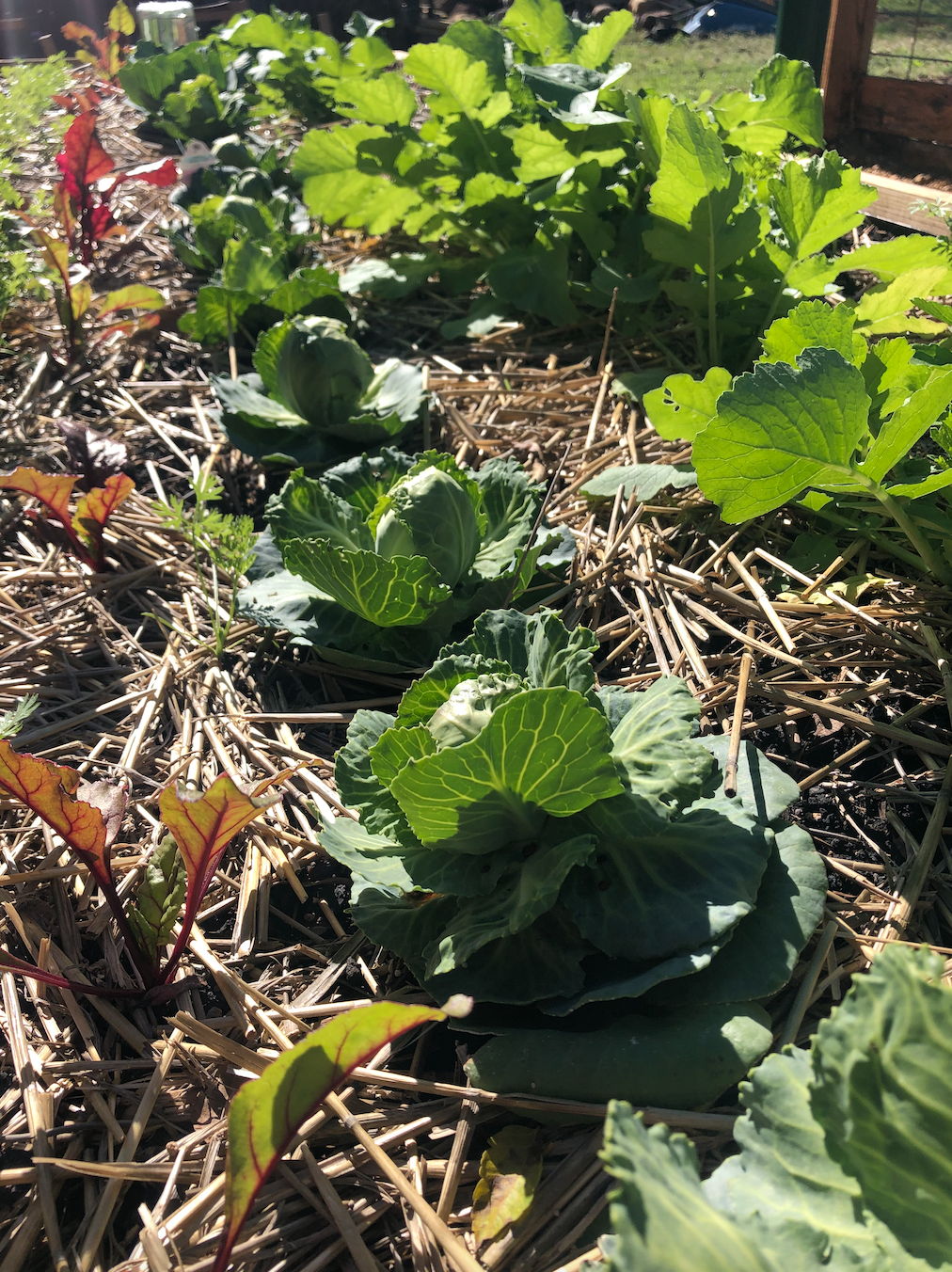 Consultation + Garden Plan
$300
Are you good at researching the how-to's of gardening like soil-care, pruning, and companion planting, but want someone to tell you where to plant what? 
For this consultation package, we will come to you for a 1 hour visit to assess your space & needs, answer any questions, and develop a custom plan for you,* complete with seasonal crop rotations as applicable.
To top it all off, for one year, we give you access to our Garden Pros to follow up anytime with questions that arise throughout the seasons, invitations to our member field trips, and more!
*Includes plans for 1 section of your property, up to 1000 square feet in all.
Want to gift this? Select "This is a gift" at checkout!